Evening Networking Dinner
Wednesday 11th July 2018 - Mercure Warwickshire Walton Hall Hotel
Following the great success of Geotechnica 2017's Evening Networking Dinner, in 2018 the Walton Hall Hotel will play host to a three-course sit-down meal.
The meal will be a relaxed event that will undoubtedly present the perfect opportunity for guests to network, forge new business relationships and relax following a long day of promotion at Geotechnica 2018.
Set in 65 acres of land including leisure and fitness facilities, the Walton Hall Hotel is the ideal facility for you and your colleagues to share a drink with prospective new customers, as well as long-standing accquiantances and friends from within the geotechnical industry.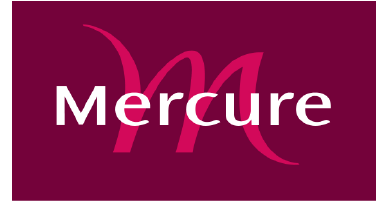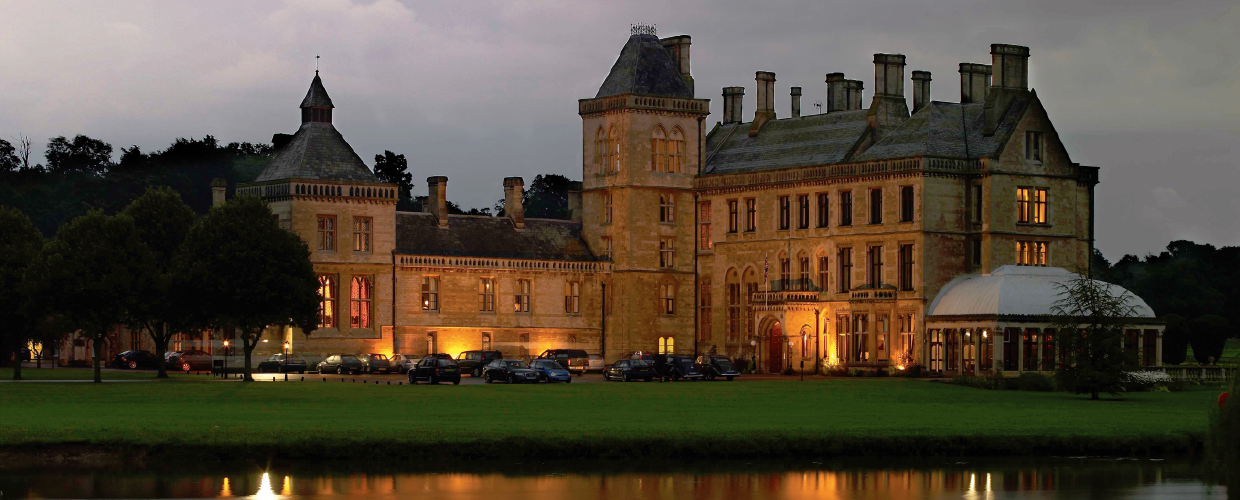 Exhibitors & Visitors
The Evening Networkng Dinner is open to all comers, Exhibitors and Visitors alike. Whilst the exhibitors at Geotechnica 2018 will have tickets included in their exhibition package, visitors can purchase tickets to the event for just £50 + VAT per person.